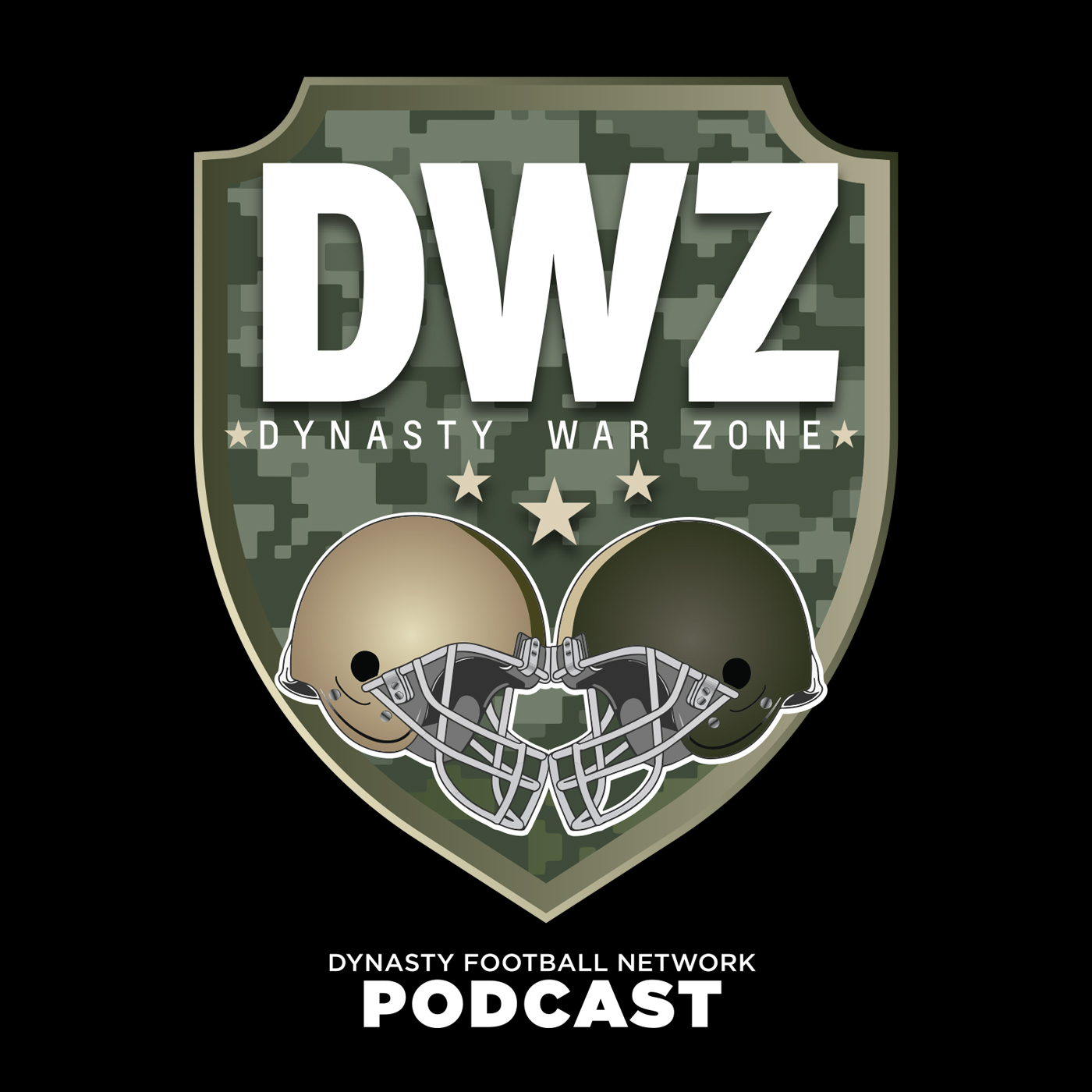 Welcome to The Dynasty Warzone podcast, the flagship Dynasty Football podcast for The DynastyFootballFactory.com and the Dynasty Football Network (@DF_Network). Your hosts are John Schepps (@SlizzDigital) & Mike Jernigan (@DFFMikeJernigan). You can also follow the show on twitter @DynastyWarzone.

Today we are joined by @SethFFfellas & @KyleFFfellas (@theFFfellas) for a Thanksgiving bonus episode! We have decided to do a offensive player rookie redraft. It was 4 rounds (20 players total). After the rookie re-draft we then got a bit festive and did a thanksgiving food draft. We hope you enjoy and have a happy Thanksgiving!
We can be found on Podean, Itunes, Stitcher, BlogTalkRadio and the Dynasty Football Factory Youtube channel. Intro and outro use samples from "Nappy Roots Aww Naw instrumental" by Catherine Campbell.